Who Are We?
The Shire of Old Stonebridges is a local branch of the East Kingdom of the Society of Creative Anachronism, encompassing Rockland County in New York State.
Didn't You Guys Have A Different Name?
We did!  We had a long and proud history as the Shire of Norðfjǫrðr (Nordenfjord) and as of December 2019, we have changed our name in order to reduce some confusion with neighboring groups and establish ourselves with a more distinct and local identity.  We have a FAQ explaining why we made the change.
Where Are We?
We are in Rockland County, New York, approximately 20 miles north of New York City and just across the border from New Jersey.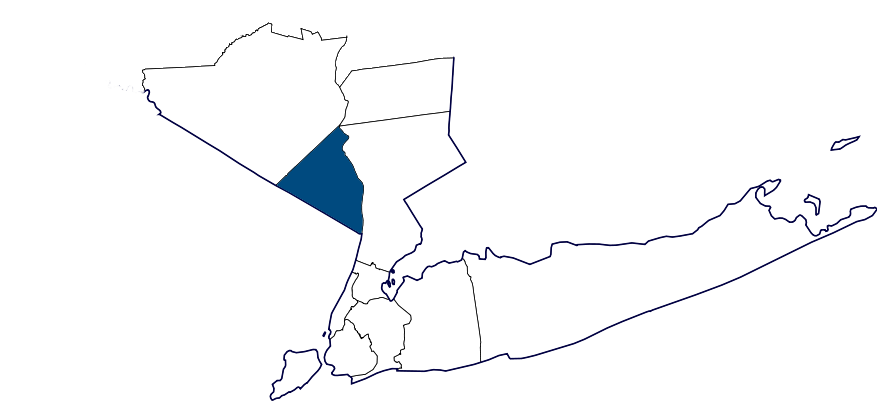 What Do We Do?
The Society for Creative Anachronism is an international organization devoted to the research and re-creation of pre-17th century skills, arts, combat, culture, and employing knowledge of world history to enrich the lives of participants through events, demonstrations, and other educational presentations and activities. A worldwide organization with thousands of members, dressed in clothing of the Middle Ages and Renaissance, there are events nearly every weekend where you can learn armored combat, archery, thrown weapons, blacksmithing, historical arts and crafts such as calligraphy and illumination, cooking, fiber arts, and so much more.
How Can I Get Involved?
We welcome any and all who may be interested in learning more – new friends are always welcome.  For more information, please contact our new member officer through our contact form.  If you'd like more information about the Society and what it is that we do, we highly recommend visiting the East Kingdom Newcomer's Guide.
Our upcoming meetings and events are posted in the Calendar sidebar of this site.  Everyone is welcome to attend – you don't need to be an existing member, so stop by and say hello!  Please visit our Facebook group for more information or please feel free to contact us!  You can also sign up for our announcement mailing list by visiting our Google Groups page.